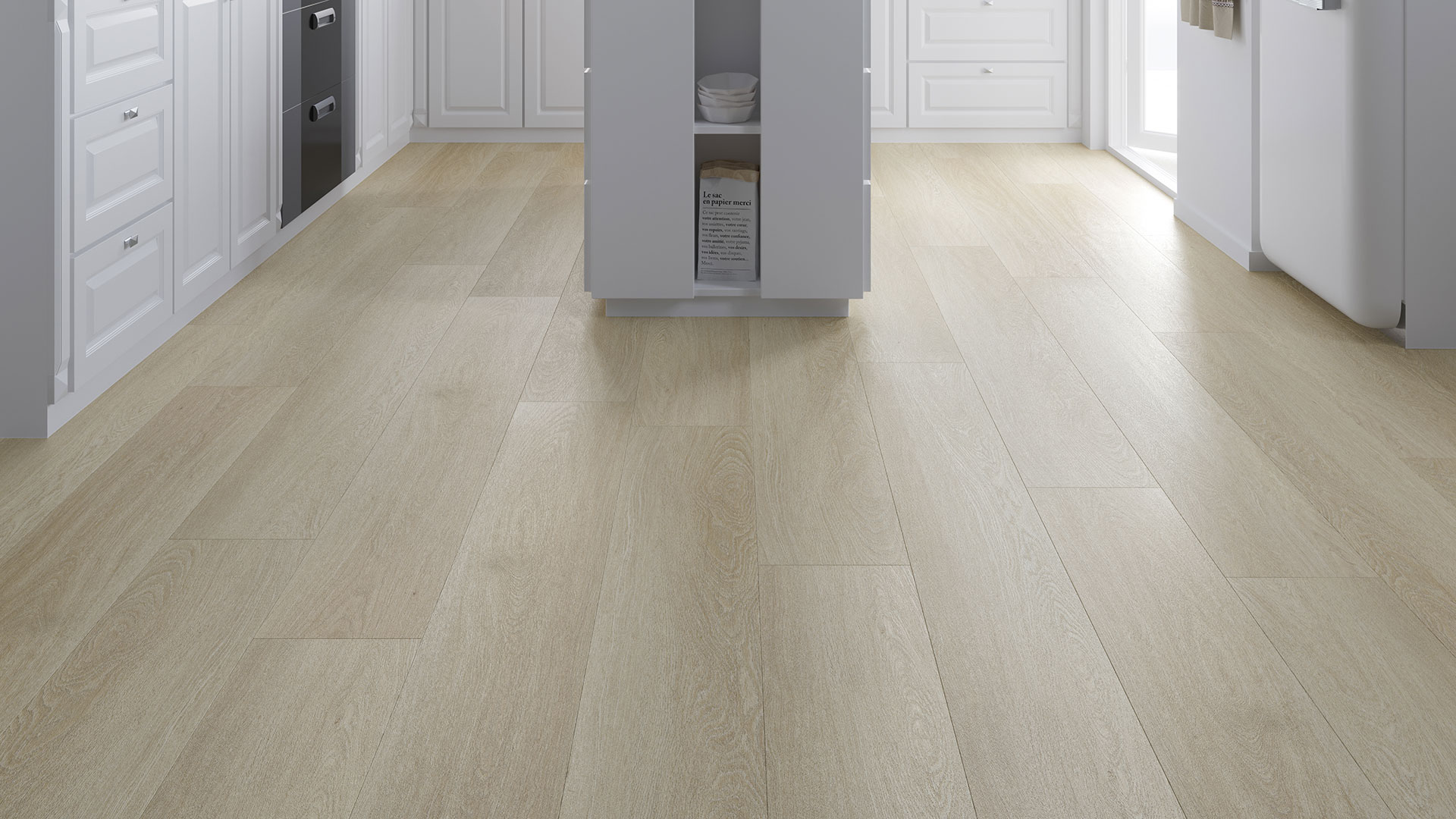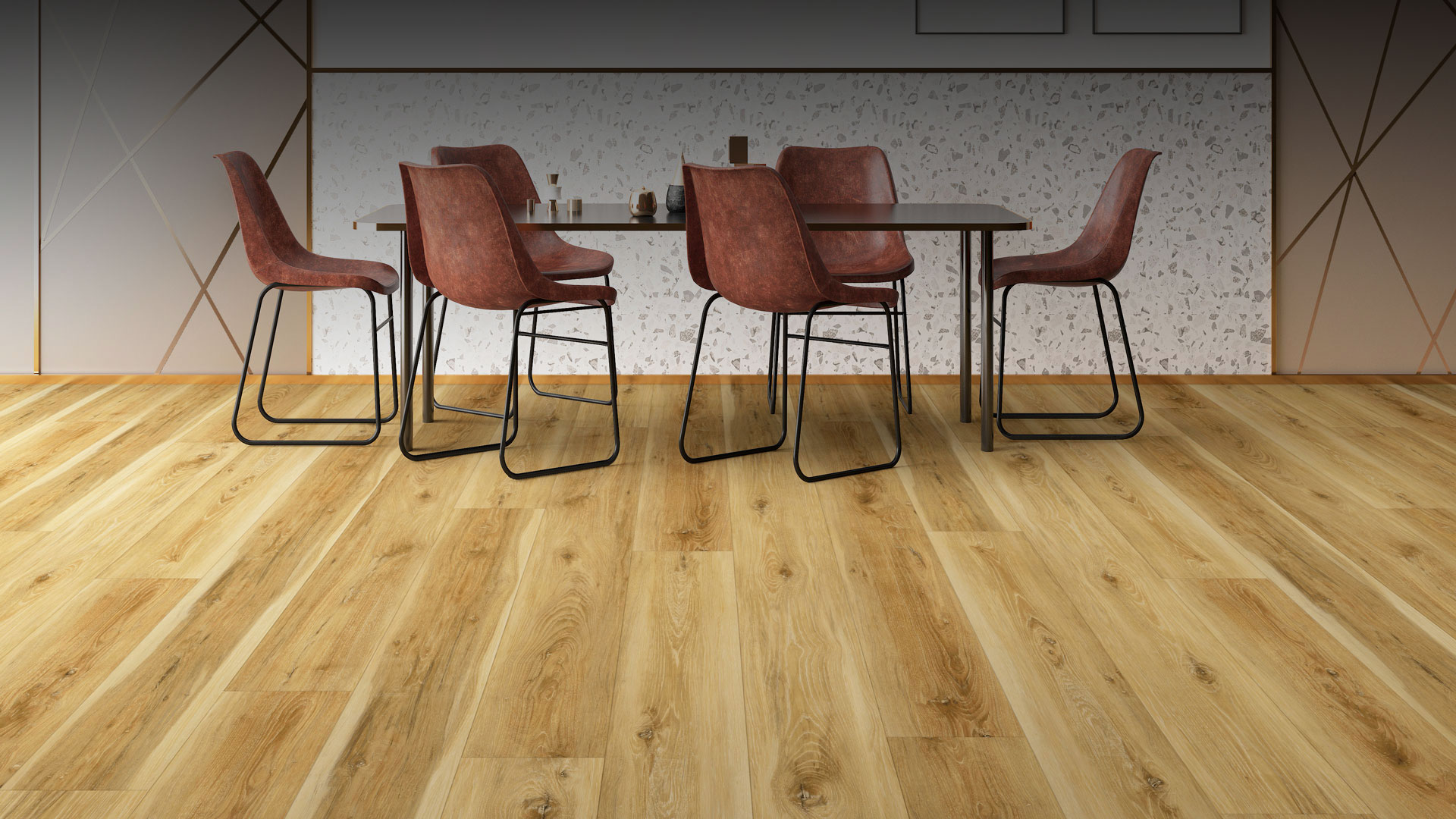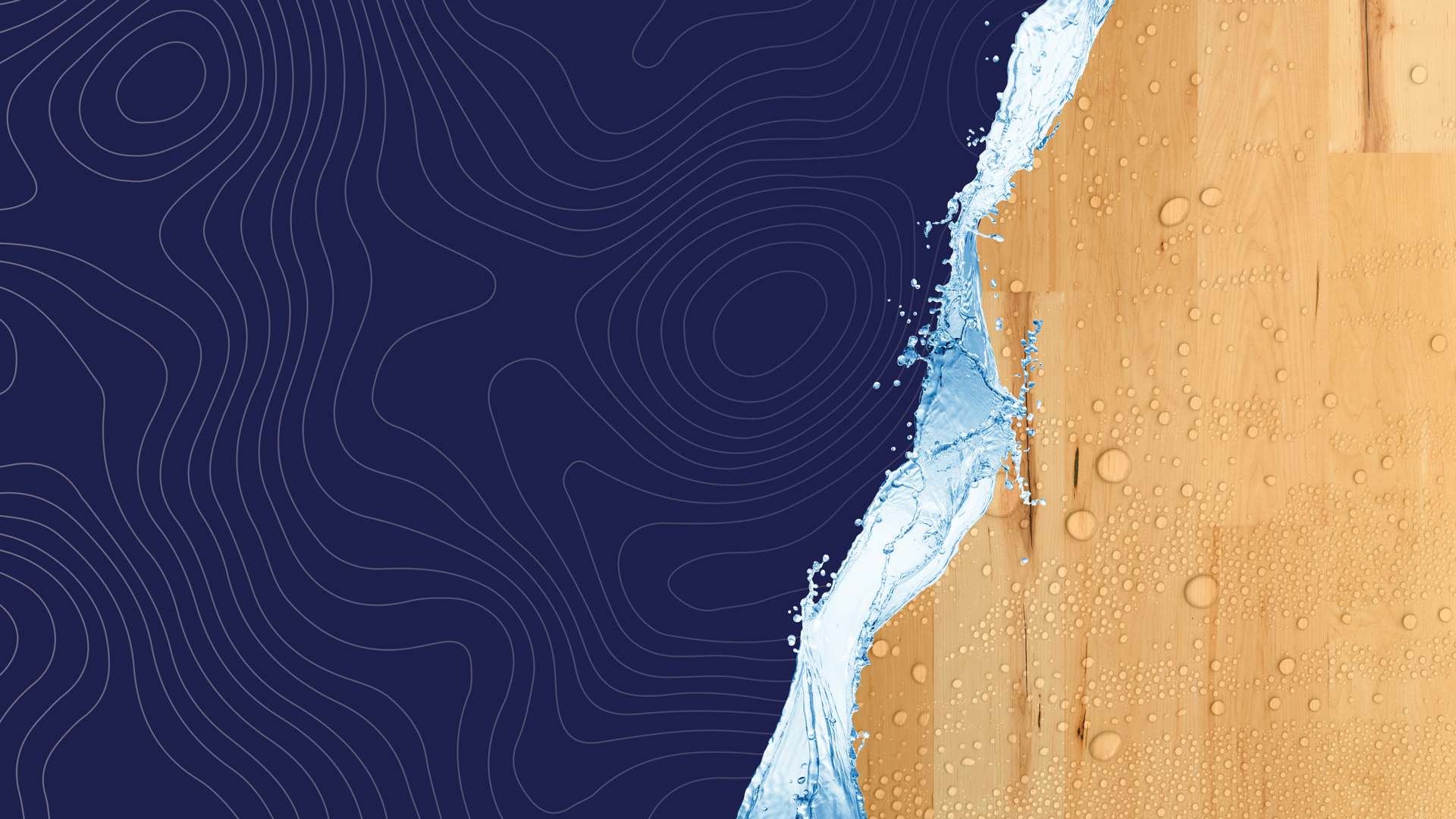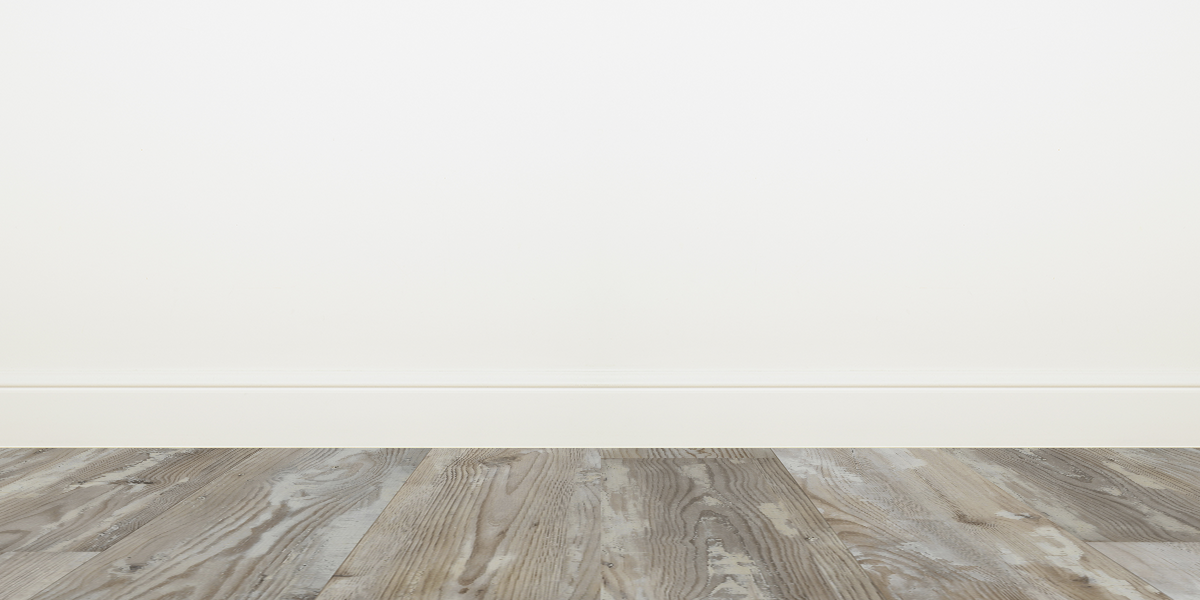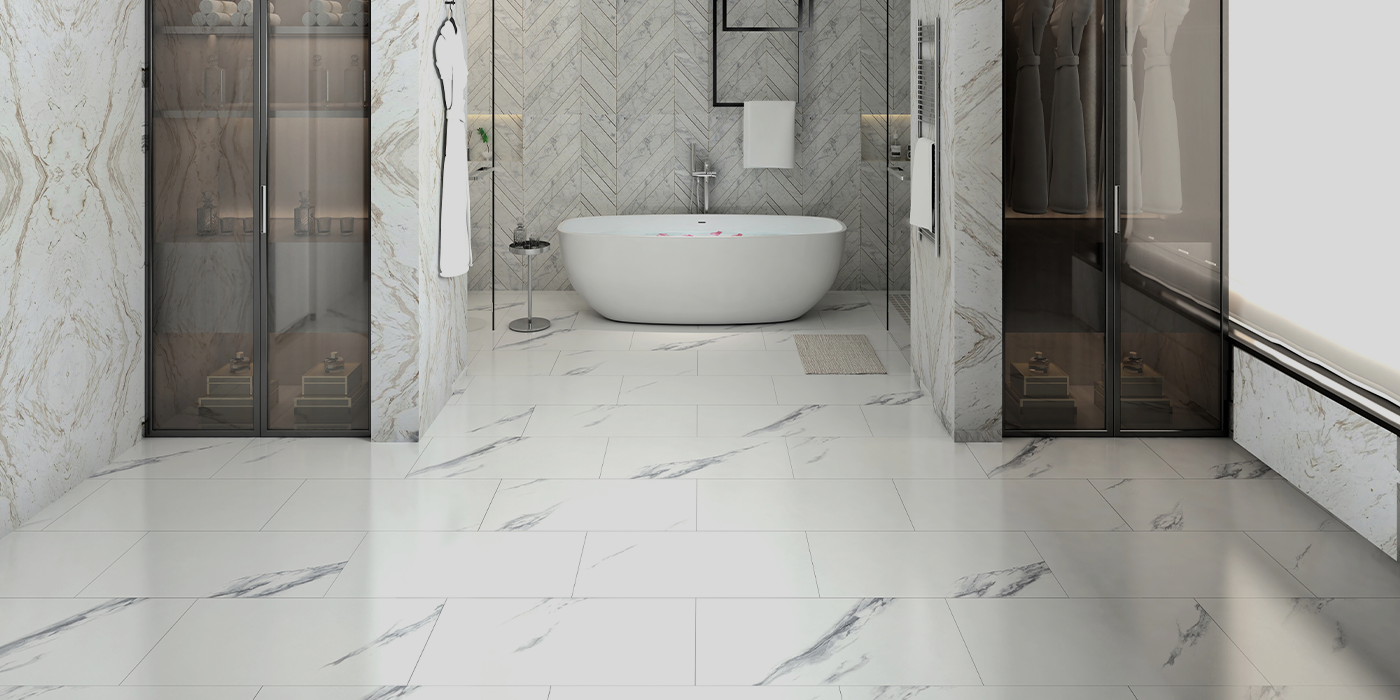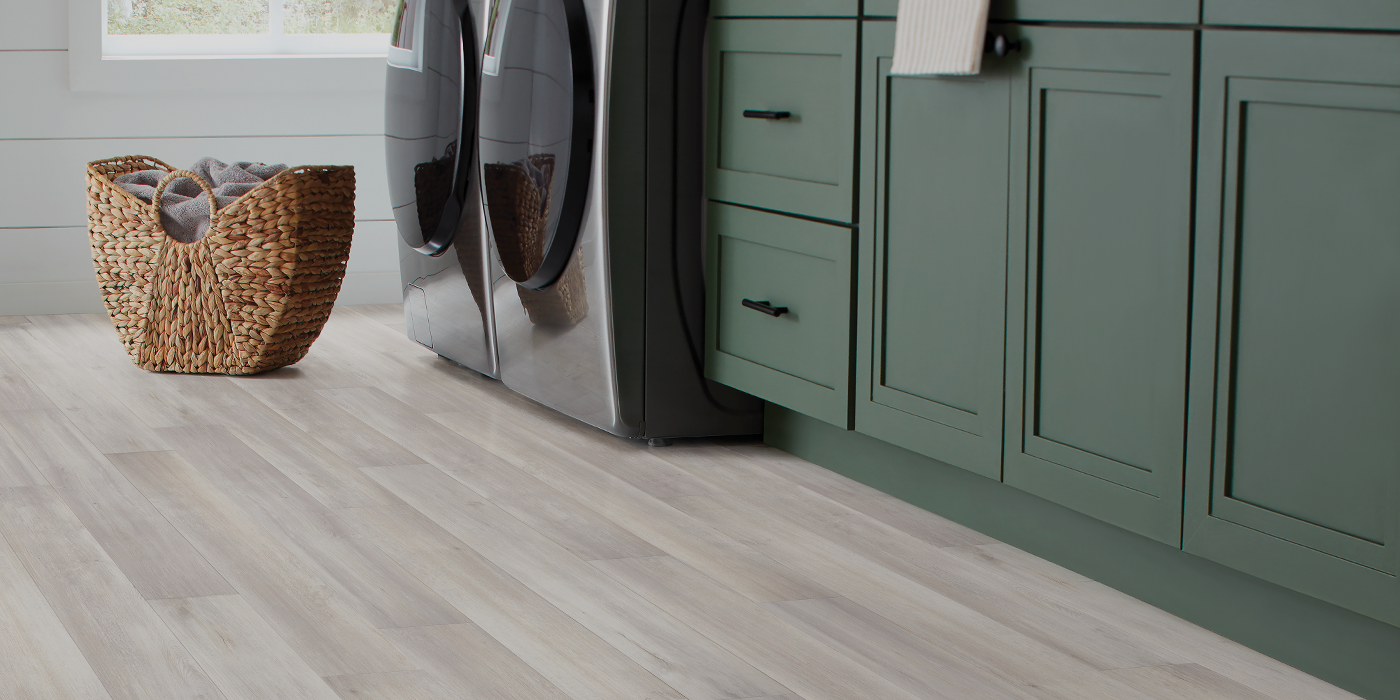 Pinnacle
Thick, textured, and absolutely beautiful—the most realistic wood WPC available. F Plus
The perfect blend of elegance, durability, and value on a rigid SPC core.
Titanwood
WATERPROOF HARDWOOD FLOORING
No more worrying about spills, scratches or stains on your hardwood floors. This engineered wood collection will withstand epic messes.
SB

The Pet-Friendliest Flooring
Featuring 7 layers of our proprietary Crystalguard™ MAX anti-scratch coating.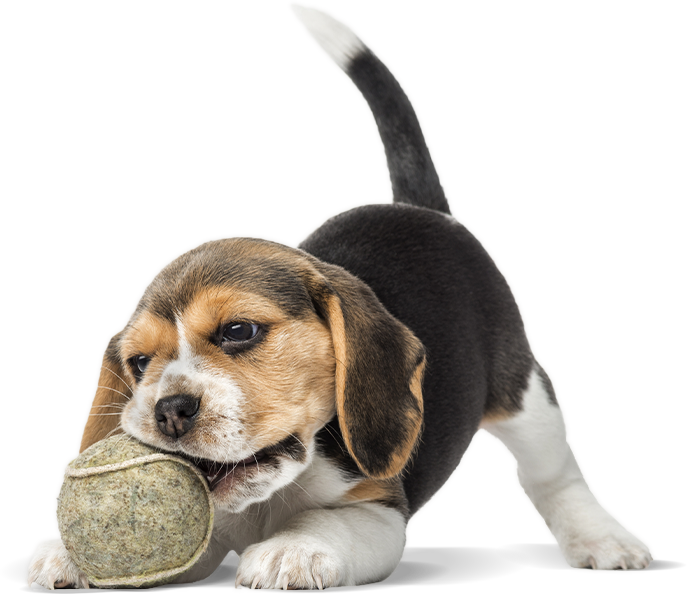 Style
Eagle Creek Floors feature old-world craftsmanship that provides fashion and beauty to your home. We offer a complete line of hardwood, laminate, and luxury vinyl flooring products.
Innovation
Here at Eagle Creek Floors, we are committed to keeping up with the latest design trends and developing the most durable products to keep your flooring fashionable and long lasting.
Make your rooms
come to life!
Visualize all the Eagle Creek products you already know and love, right at home! Simply snap a picture, choose a product, and transform your room.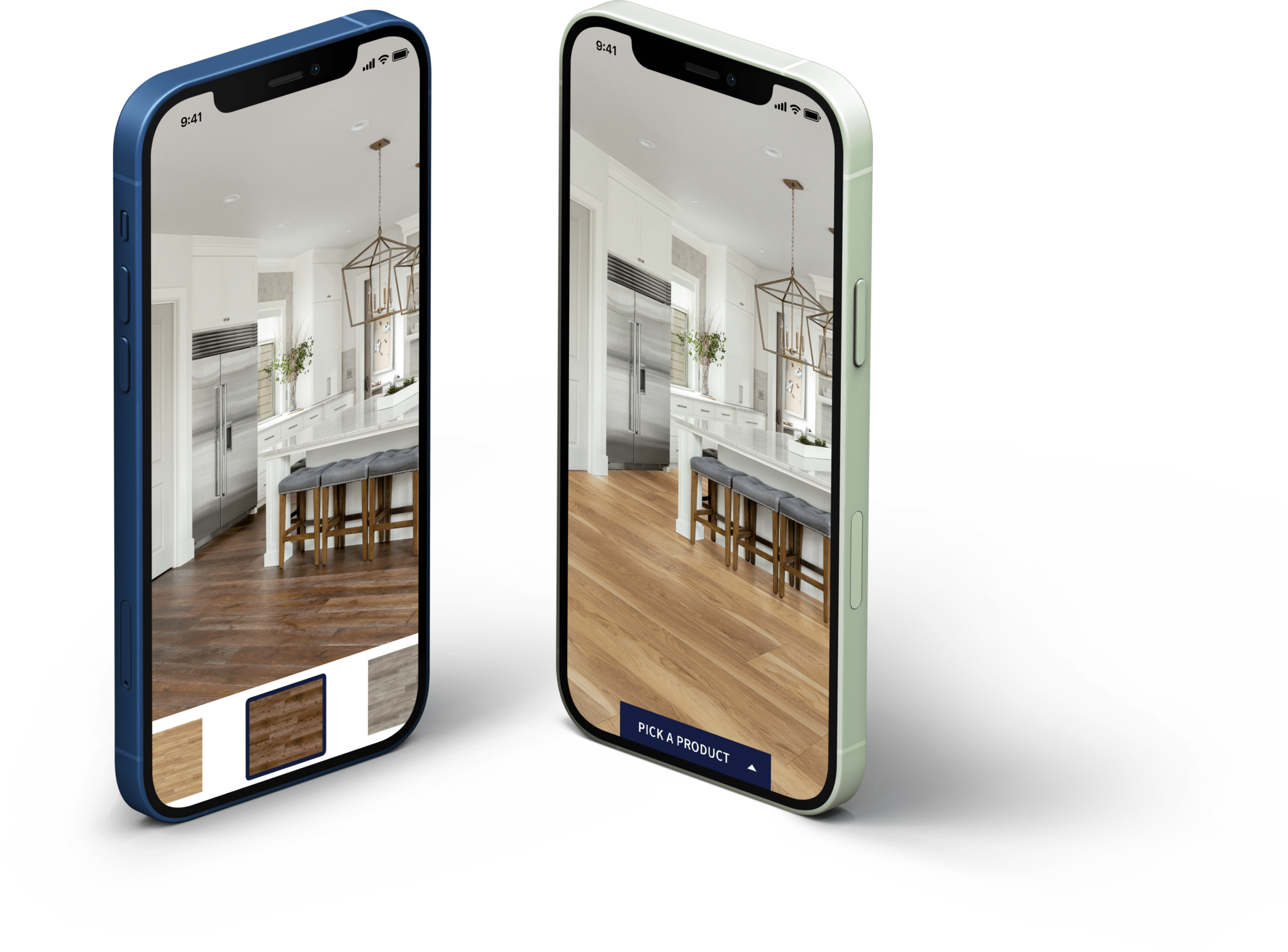 Get Design Ideas for Your Home
Browse through our galleries of flooring design images to get ideas for your next home improvement project.
We've got flooring ideas for just about every room in your home!
Locate an Eagle Creek Flooring Dealer
Starting a new home improvement project? Ready to start shopping for your new floor?
Let us know what you're looking for and we'll personally locate a qualified Eagle Creek Flooring showroom in your neighborhood.