The Pet-Friendliest Flooring!
ScratchBoss will bring you comfort in knowing that your floors are protected every day by the unrivaled leader in scratch resistant luxury vinyl tile and plank flooring.
Scratch
Our Crystalguard™ MAX coating ensures that your flooring will have the ultimate scratch and scuff protection. From your pet's claws to moving furniture, no more worrying about the wear and tear from everyday use.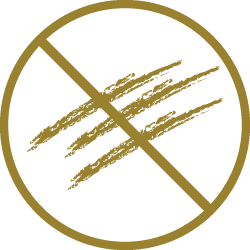 Dent
The construction of our ScratchBoss products makes them the most durable flooring yet. Your high foot-trafficked areas will have the best protection against the weight or drops of any object that could cause dents in your flooring.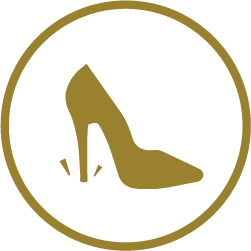 Waterproof
ScratchBoss vinyl tile and plank flooring are 100% waterproof, making it possible to install it in any room of your home. Spills, leaks, or wet messes of any kind will not soak through and cause damage.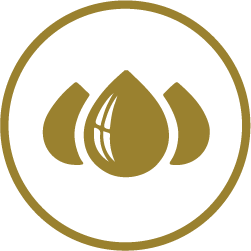 Antimicrob
ANTI-MICROBIAL PROPERTIES
Crystalguard™ MAX acrylic-based coating helps to protect your floors against microbes such as mold and mildew. You can rest easy knowing that your flooring is being prevented from growing potentially harmful microorganisms.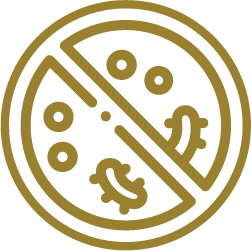 Stain
Spills and messes leaving their traces are no longer a problem thanks to our proprietary coating on all our ScratchBoss products. Crystalguard™ MAX protects your floors from staining and allows for easy clean-ups.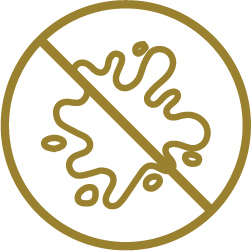 Slip
ScratchBoss keeps your home and family safe by being slip-resistant flooring. No need to include extra slip-resistant materials either! ScratchBoss will keep you secure on your feet and minimize the risk of an injury resulting from a fall.
Pad
Our ScratchBoss floors are constructed with an attached IXPE pad underlayment. This foam padding creates a comfortable underfoot and reduces sounds. It is also waterproof and has anti-microbial properties that fights mildew and bacteria.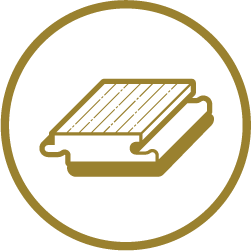 Warranty
Water soaking through? Scratches easily made? Stains left behind after cleaning messes? ScratchBoss vinyl flooring is protected under a lifetime warranty, so your defective product can be replaced.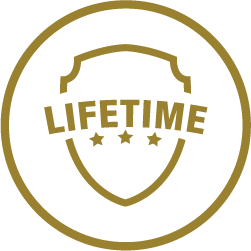 We use 7 layers of a proprietary acrylic-based coating to give you an ultra-clear and durable finish that provides maximum protection against scratching, scuffing, and staining.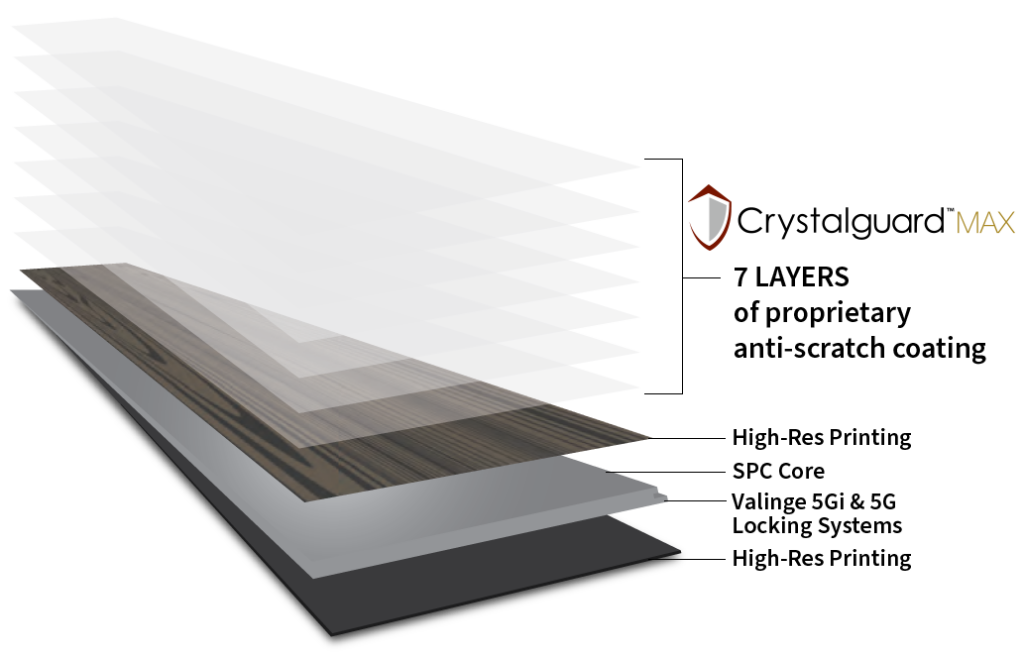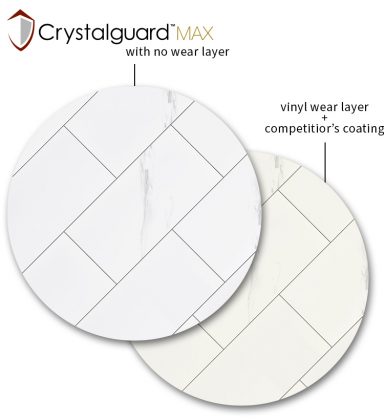 Thanks to 7 layers of Crystalguard™ MAX protective coating, there is no need for ScratchBoss flooring to have a traditional wear layer.
Traditional wear layers found on other vinyl products can yellow and fade over time. Crystalguard™ MAX makes sure that the look of your floors stays as clear and pristine as the day you bought it.
ScratchBoss luxury vinyl flooring is water and stain-proof, so no need to worry about messes or spills causing any lasting damage.
Just sweep, mop, or vacuum your floors for an easy clean up!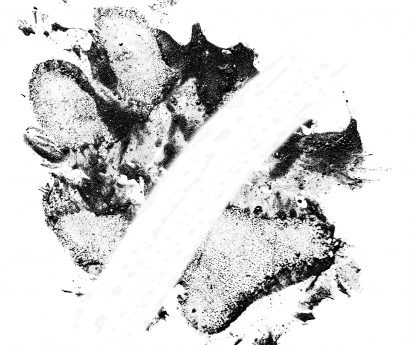 Find
ScratchBoss
Near You